About Us
Smart Security Door Marketing strive to offer customers high quality burglar-prooof doors with the best price in town. We are specialty in powder coated stainless steel security door, our products are featured in anti-burglary, anti-rust, anti-prying and fire resistance characteristics.We offer free installation for any security door purchased from us and additional construction services upon request. 
We combine security features and more than 50 variety of designs to offer our customer the safest, stylish and affordable anti-burglary door. Our mission is to deliver the best quality of works and workmanship towards total customer satisfaction.
Start protect your home here, visit us at our show room and we open from Monday to Saturday from 10am to 7pm. You may find our showroom location HERE.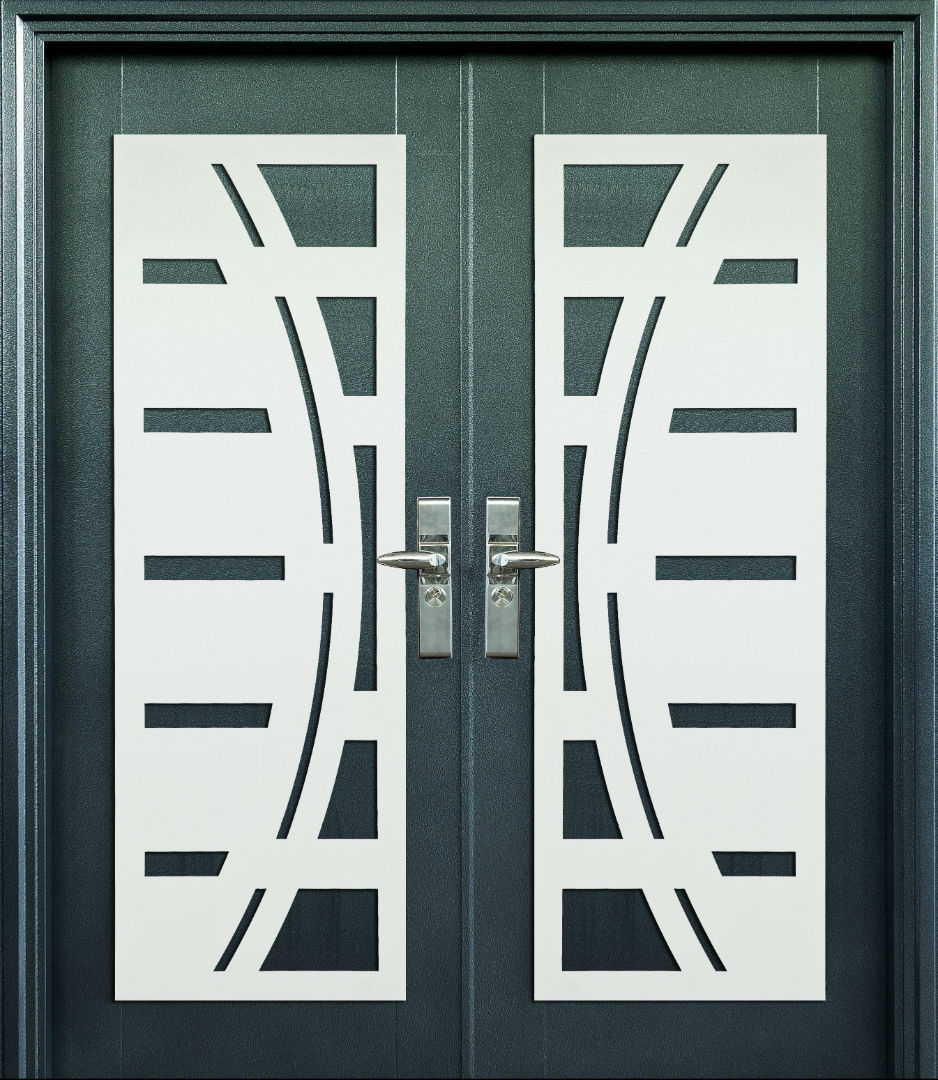 Anti Burglary
Our security door provides 12 times more protection as there are total of 12 locks including upper, middle and lower locks.  Besides, our security door are featured in AB-lock which ensures only authorized personnel are allowed to access.
Anti Prying
The design of our security door enabled anti-prying feature, designer has added anti-prying flat iron in between door and frame to strengthen the security level and escalated prying difficulty to prevent unauthorized access.
Anti Rust
Powder coated technique is used in the manufacturing process which makes our security door very difficult to be scratched and rust. Anti-rusting and anti-scratching characteristics allowed our security door last longer even they are exposing to extreme weather.
Anti Termite
Security door manufactured using iron plate which is invulnerable from termite, this is not only ensuring the door last longer but also an eco-friendly choice comparing to an ordinary wood door.
Waterproof
Powder coated technique used in painting the security door, water droplets will slip off the surface of the security door. Therefore, security door is durable under rainy weather.
Sound Proof
Isolate unwanted noise from entering the door. Ensure you have a better living environment.
Fire Resistance
Rockwool insulation materials are used in manufacturing process which makes our security door fire-resistant.
Multi-Locks
Total of 12 locks including upper, lower and middle locks to provide 12 times more protection to your family and property. With one master key, all locks beside manual lock can be locked or unlocked just within seconds.
A B-Locks
Our security door also featured in AB-locks, which A-temporary key for contractor to use during the installation and B-master key for house owner to shut down A-temporary key accessibility to the door and ensuring the access is only available to B-master key owner.